About us
Our team
Experts of civil engineering, robotics and materials involved in construction innovation
Batiprint3DTM develops innovative solutions in order to transform the construction industry.
Batiprint3DTM wants to accelerate 4.0 construction and to offer the first solution of housing design, building and renovation using robotics and 3D printing. This ambition is driven by an eco-friendly approach and  the will to reduce painful working conditions, to improve the quality of execution and to decrease the environmental costs. Batiprint3DTM technology enables multi materials and large scale walls 3D printing. It is a disruptive innovation for building and thermal refurbishment, certified by European construction standards.

Benoit Furet
Co-Founder / Innovation manager
Process and Machine expert

Philippe Poullain
Co-Founder
Materials and Civil Engineering Expert

Fanny Buyens

Hedy Zouaoui
Co-Founder / CEO
Construction Industry and Entrepreneurship Expert

Sébastien Garnier
Co-Founder
Robotics Expert
Our values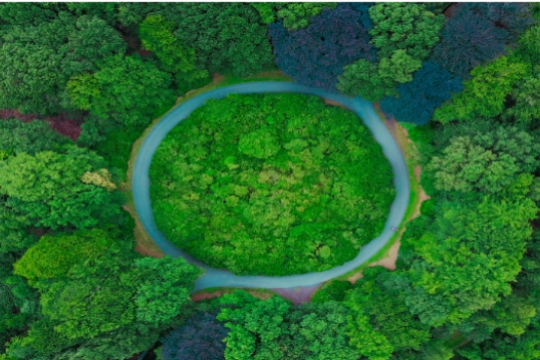 Our vision
A more respectful world in which innovation associates worker well being and eco-friendly house building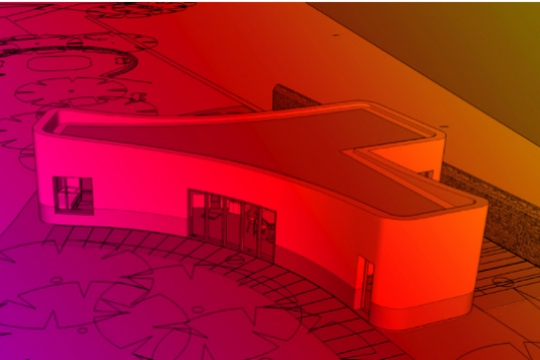 Our ambition
Boost the digitalization of the construction industry with a sustainable vision as it was for the manufacturing industry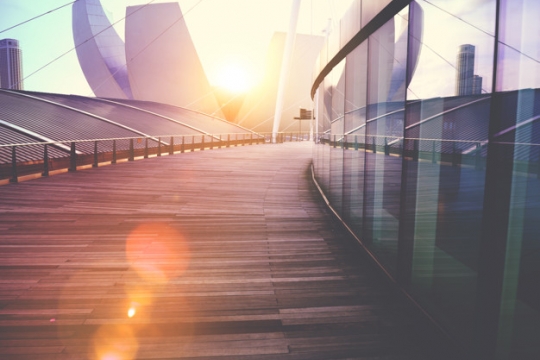 Our actions
To develop robotized industrial solutions for the construction industry
Guide our clients from the design to the fulfiment of innovative projects
Contact
Send us a message to explain your needs.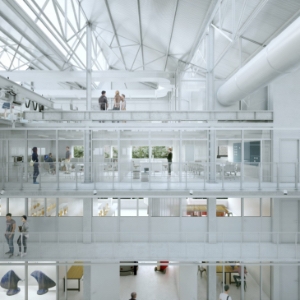 Batiprint3d
Halle 6 Ouest 
42 Rue la Tour d'Auvergne
44200 Nantes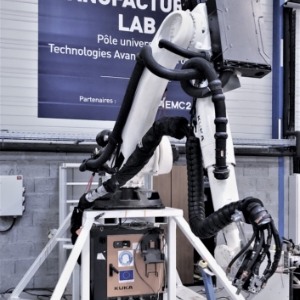 Manufacture lab
14 rue René Fonck
44860 St Aignan de Grandlieu