About us
Our team
Experts of civil engineering, robotics and materials involved in construction innovation
Batiprint3DTM develops innovative solutions in order to transform the construction industry.
Batiprint3DTM wants to accelerate 4.0 construction and to offer the first solution of housing design, building and renovation using robotics and 3D printing. This ambition is driven by an eco-friendly approach and  the will to reduce painful working conditions, to improve the quality of execution and to decrease the environmental costs. Batiprint3DTM technology enables multi materials and large scale walls 3D printing. It is a disruptive innovation for building and thermal refurbishment, certified by European construction standards.
Our Solution
A sustainable alternative
With a desire to accelerate construction 4.0 while having a sustainable vision, Batiprint3D takes into consideration the impact of its constructions by turning to recycled and sometimes biosourced materials such as excavated earth that it uses during construction sites.
An agile technique
Its poly-articulated robots, several meters wide and high, make it possible to build habitats in places that are difficult to access by traditional machines and thus reduce the hardship of work for workers.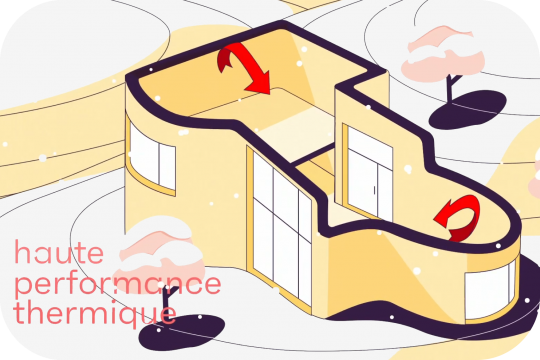 Versatile constructions
The innovative solution also meets emergency construction needs with the possibility of erecting walls with integrated thermal insulation in just a few days.
Contact
Send us a message to explain your needs.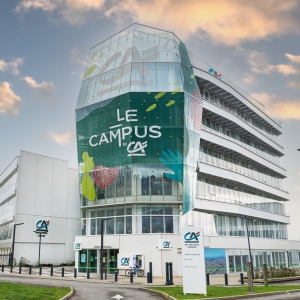 Batiprint3d
Le Village by CA
134 route de Paris
44300 Nantes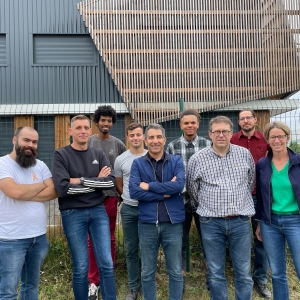 University
Halle 6 Ouest 
42 Rue la Tour d'Auvergne
44200 Nantes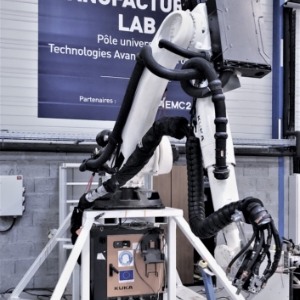 Manufacture lab
14 rue René Fonck
44860 St Aignan de Grandlieu